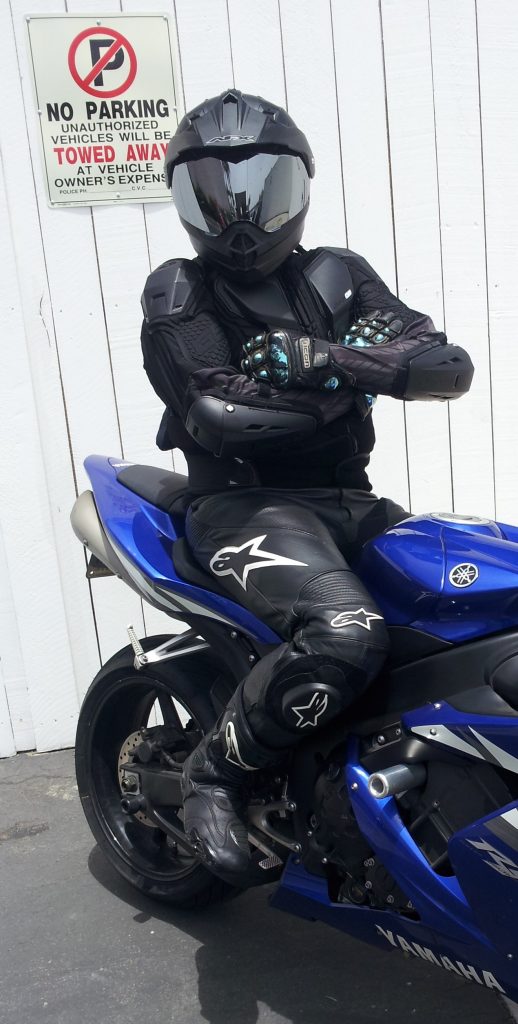 The agenda and rides for GSR 2021 are posted! Check out the GSR 2021 weekend agenda HERE.
Of course, all events are subject to change as circumstances dictate.
Make sure you sign up for TEXT ALERTS to stay informed. The text alert system is a private database maintained on my personal server. No spam. No group text replies. Only important information about schedule changes and agenda reminders.
The Text Alert sign-up page will be activated on Saturday May 28th.