Here is a quick update on the status of this year's ride:
Attendance: So far, 13 riders signed up on the Text Alert System. Mostly from Southern California. A few from the bay area. Remember, you can edit your information by going to http://gaysportbikeriders.com/text-alerts/ . From there you can edit your emergency contact information and disable/enable text alerts.
Luggage: (Correction) Previously posted offer to transport luggage has changed due to schedule issues. Taun will not be able to transport luggage.
Weather: It is going to be hot! (not in a good way). Generally, about 100 degrees in the afternoon. 'Cooling' to 78 degrees at night. Friday evening there is a possibility of thundershowers.
Ride Details: We re looking at about 3-hour rides on Friday and Saturday. I am coordinating with others on the ride details and should have them posted by Monday. Expect to leave at 10AM and be back before it gets too hot (1-2pm).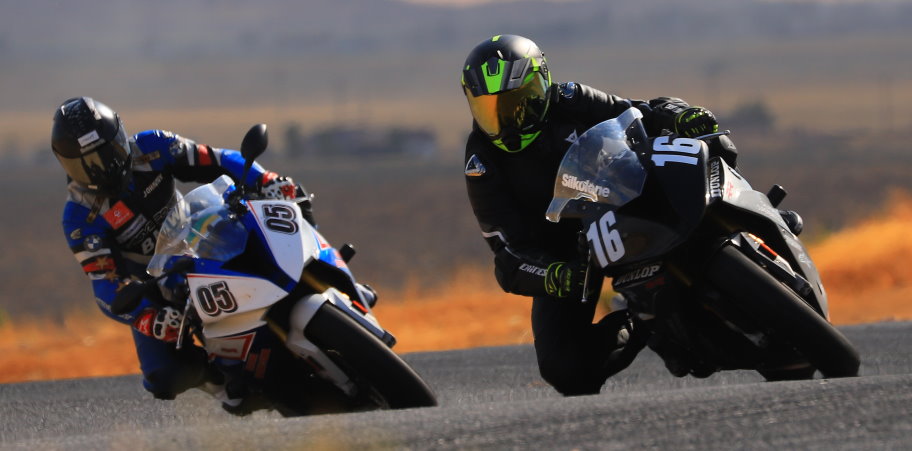 Safety: As always, we want to make sure everyone is riding at their own comfortable pace. We will discuss the routes in detail before leaving each day and stop at least every 15 minutes to allow everyone to catch up.
COVID: Please be considerate of others in the group and the residents of Kernville. We are showcasing our commitment to safety while we are in Kernville. Wear a mask when you are unable to social distance. Wash your hands frequently. Temperature checks will be available at every gathering.
Looking forward to what is going to be one of our most unique GSR's ever. Thanks to all for making it happen.
-Howard-