Here are some lodging suggestions for our Idyllwild GSR. I have listed 3 locations. There are more in the area that are quite unique, so feel free to explore. We have no specific preference for any of them. Optionally you may take up lodging outside of Idyllwild if you so choose. The locations listed here are convenient because rides and social events will be centered in this area.
Idyllwild Bunkhouse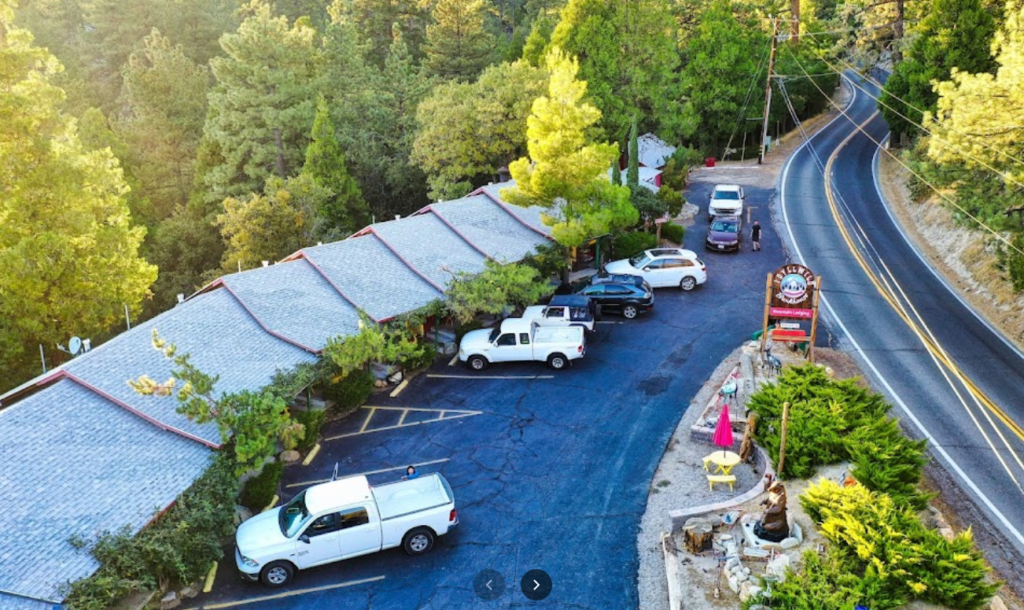 (951) 659-2201
About $130/night
(Lou & Howard are booked here)
Description:
Idyllwild Bunkhouse – a 'Boutique Motel' – in the small-town mountain paradise of Idyllwild, California.
We offer Indoor Comfort for the Outdoor Lifestyle. Free Breakfast Delivered to your Door Each Morning! Every morning at the Bunkhouse starts with a continental breakfast basket delivered outside your door in a charming replica creel (fishing) basket: Fresh-baked scones or muffins and homemade jam, fresh fruit, gourmet oatmeal packets, and 100% fruit juice—all included in your room rate. Enjoy the 'catch of the morning' at your leisure–in the privacy of your room, on your balcony overlooking the forest, or as you explore the forest during your hike, motorbike, or climb.
Idywild Inn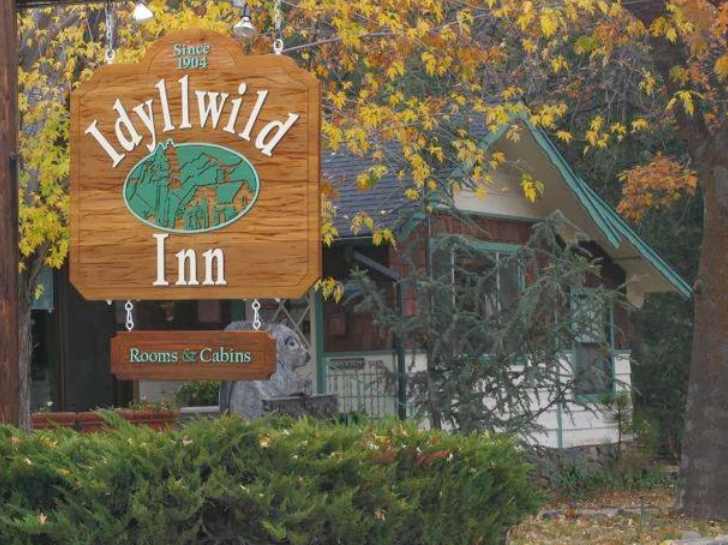 (951) 659-2552
About $140/night
Description:
Origionally built by a group of physicians who purchased a parcel of land alongside Strawberry Creek in what is now the village of Idyllwild. On the property they build a tuberculosis sanitorium with the belief that the crisp mountain air will benefit their patients. Presently it continues as quaint destination offering a variety of cabins and accommodation options for guests to enjoy — whether they plan on exploring the great outdoors, experiencing the quaint and charming mountain town, or merely relaxing and breathing in the fresh mountain air on their high speed motorcycle.
The Fireside Inn
(951) 659-2966
$160 range / night
Description:
"A Fixture of the Idyllwild Community. The Historic Fireside Inn has been welcoming guests since before the Eisenhower Administration! Once you park your motorcycle and checkin, you can walk to just about anywhere in town! But despite our central location the Fireside Inn is Tranquil and Quiet. Sitting on One and a Half Acres, our location has a beautiful garden area where you can BBQ or just relax under the Stars.
Cozy wood Paneling, Vintage furnishings, Plaid Tartan Carpet, instantly give you that back in the day feeling. Rooms are outfitted with Down Pillows and Comforters, Organic Cotton Sheets and Bath Towels, and Malin + Goetz soaps. Most of our rooms have a kitchen and all of our rooms have a Cozy Fireplace, of course!"