Less than 2 months to go…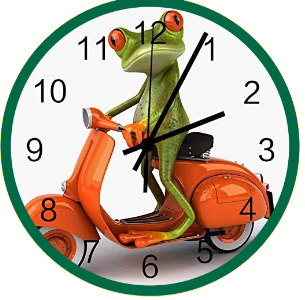 As the clock ticks forward, plans are ready for a fun filled GSR 2022 in Monterey. Check is website for weekend details newly posted:
Weekend Agenda – the who, what, when where are posted.
Lodging – If you haven't already booked a room. We have a few suggestions posted, but there are may excellent options in the area.
Friday and Saturday Rides are posted. Friday's ride is optional for those who do not wish to visit the Aquarium. The Friday ride will be led by Lou Willsea on a new Triumph Tiger Sport he purchased just for this occasion.
If you have not purchased ticket for the Monterey Aquarium for Friday, one of our riders has 2 tickets that he cannot use because of a change in plans. Email me at Coordinator@gaysportbikeriders.com if you are interested and I will put you in touch.
Make sure you check back for the Text Alert sign-up starting June 1st. This is an in-house messaging system that we will use for last minute details over the weekend.
See you in June!
-Your GSR Coordinators-