Another great event. 7 riders. 2 great rides. My thanks to everyone who made this a fun event. I also wish to thank the Idyllwild community for being amazing hosts.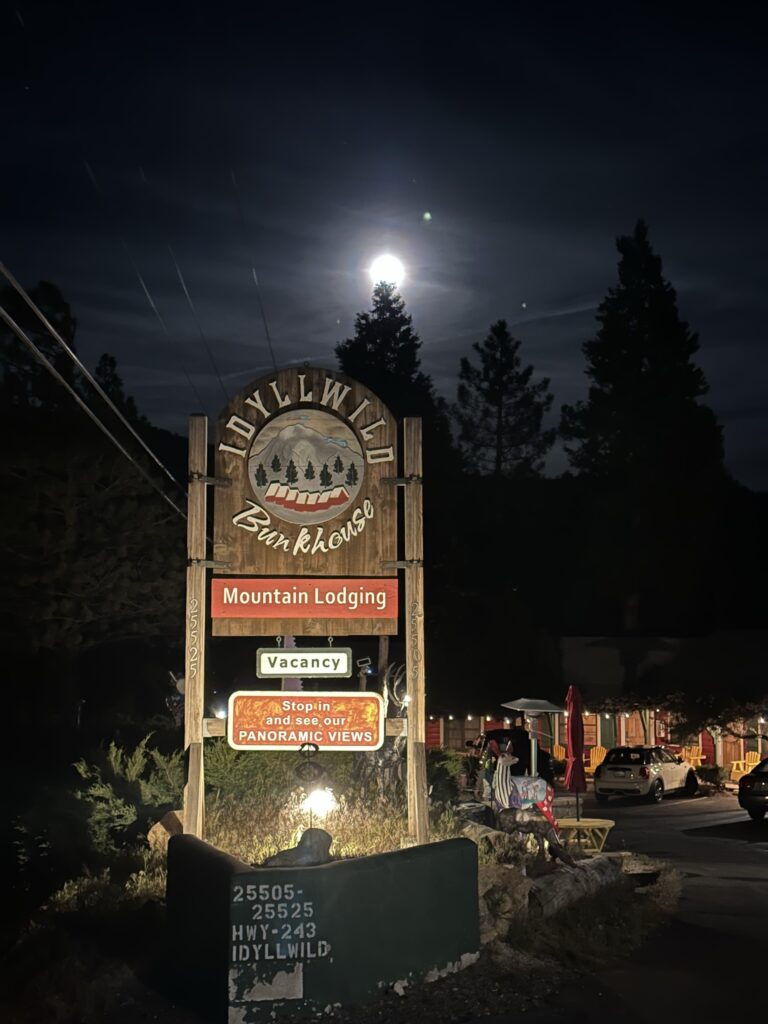 Although cold, we actually had great weather for the rides.
Howard (Coordinator)
Kevin (Oedipus)
Andre (Oedipus)
Don (Oedipus)
Bret (Homoto)
Andres (Homoto)
Michael (Homoto)
Great riding friends!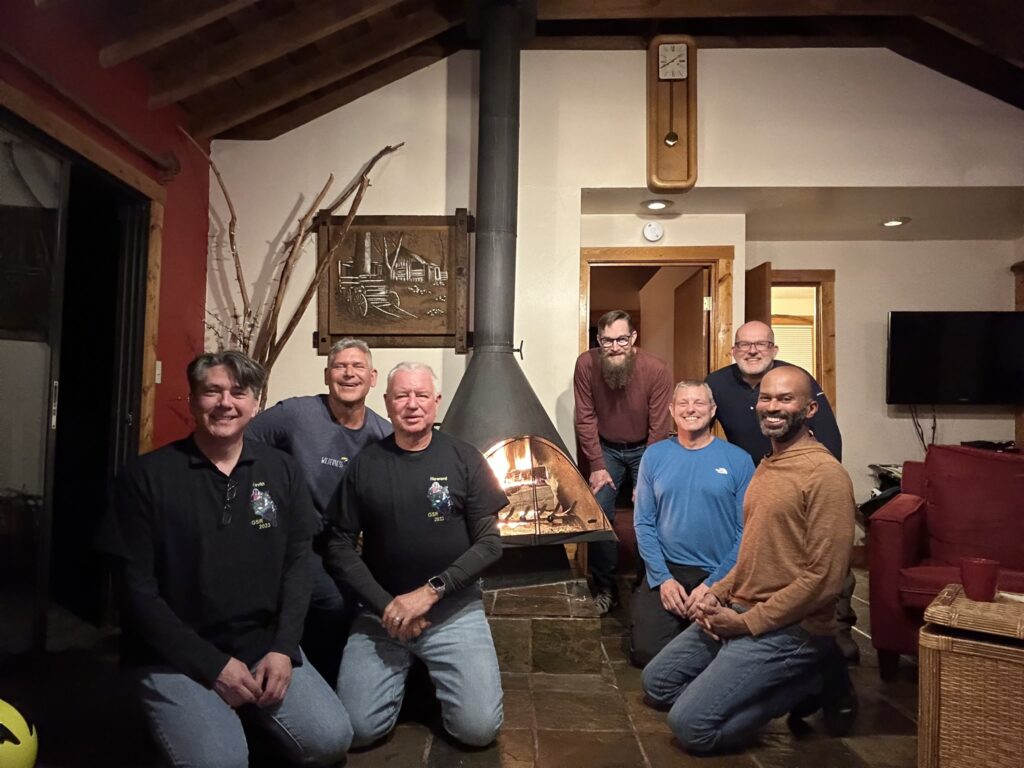 See you next year in Oakhurst!